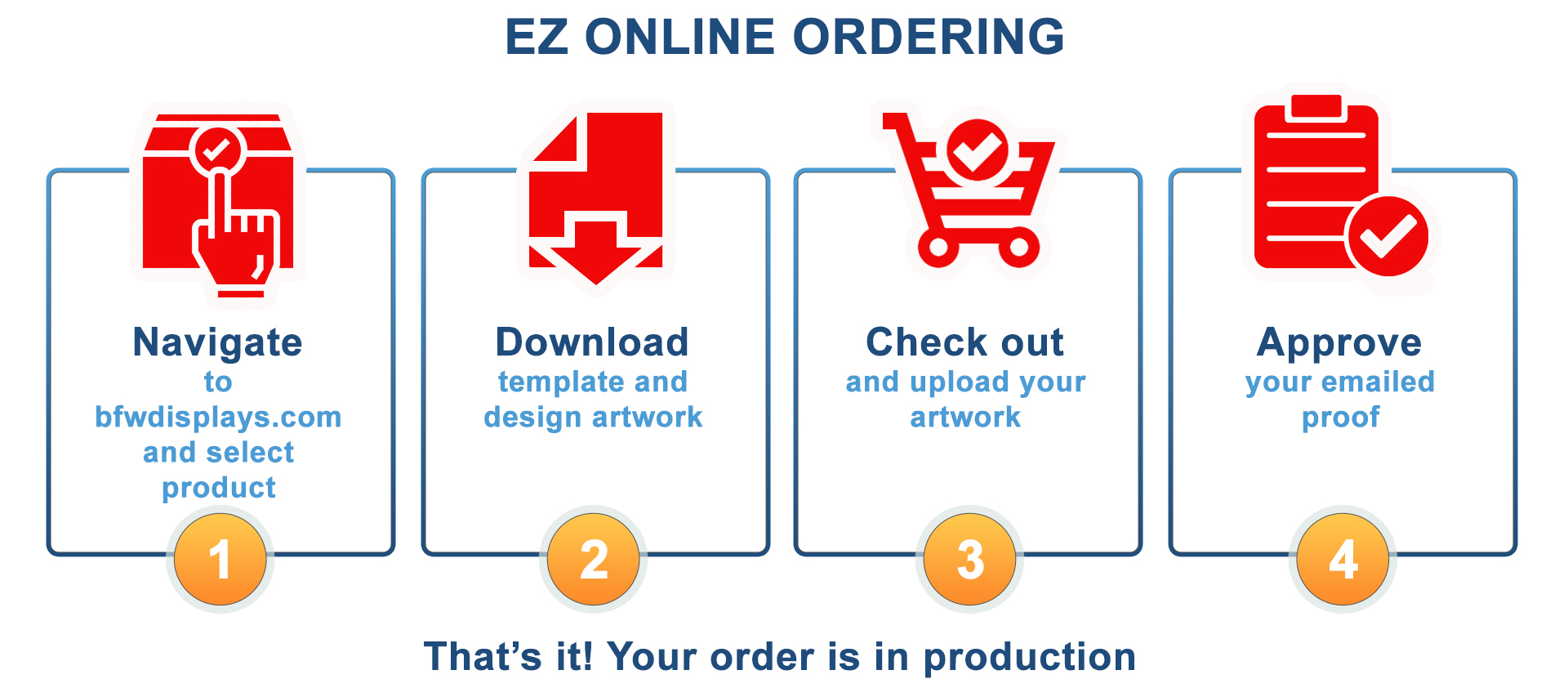 Find Product Pricing

Our website has product pages that show pricing and options. This is the best reference point to see available options and to see the price of changing them.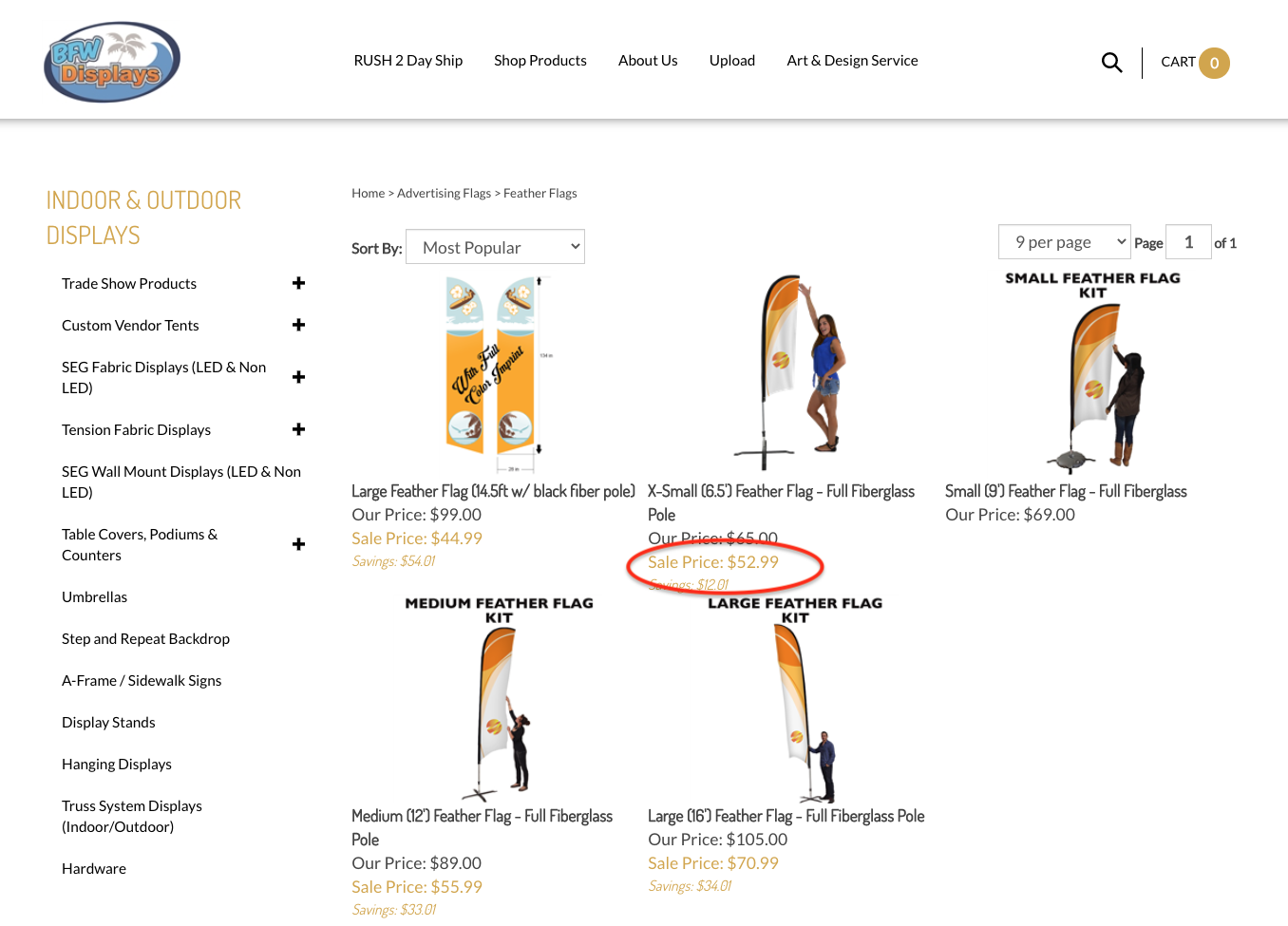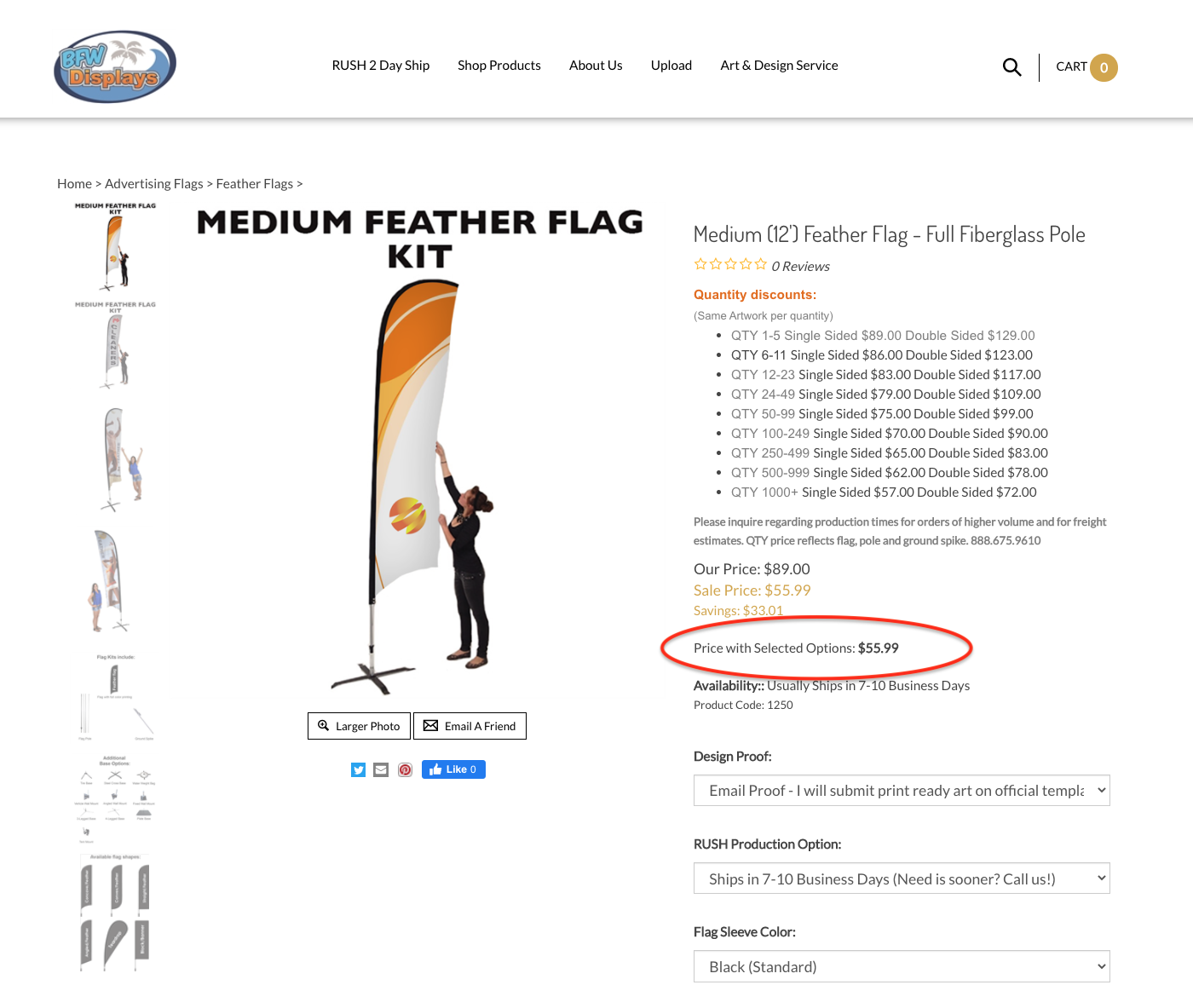 Download Templates
Our website has the template download link on each product page. You can find these by going to any product page and scrolling down directly under the Description tab. Simply click the link and the template will download to your computer - typically the download location is your download folder.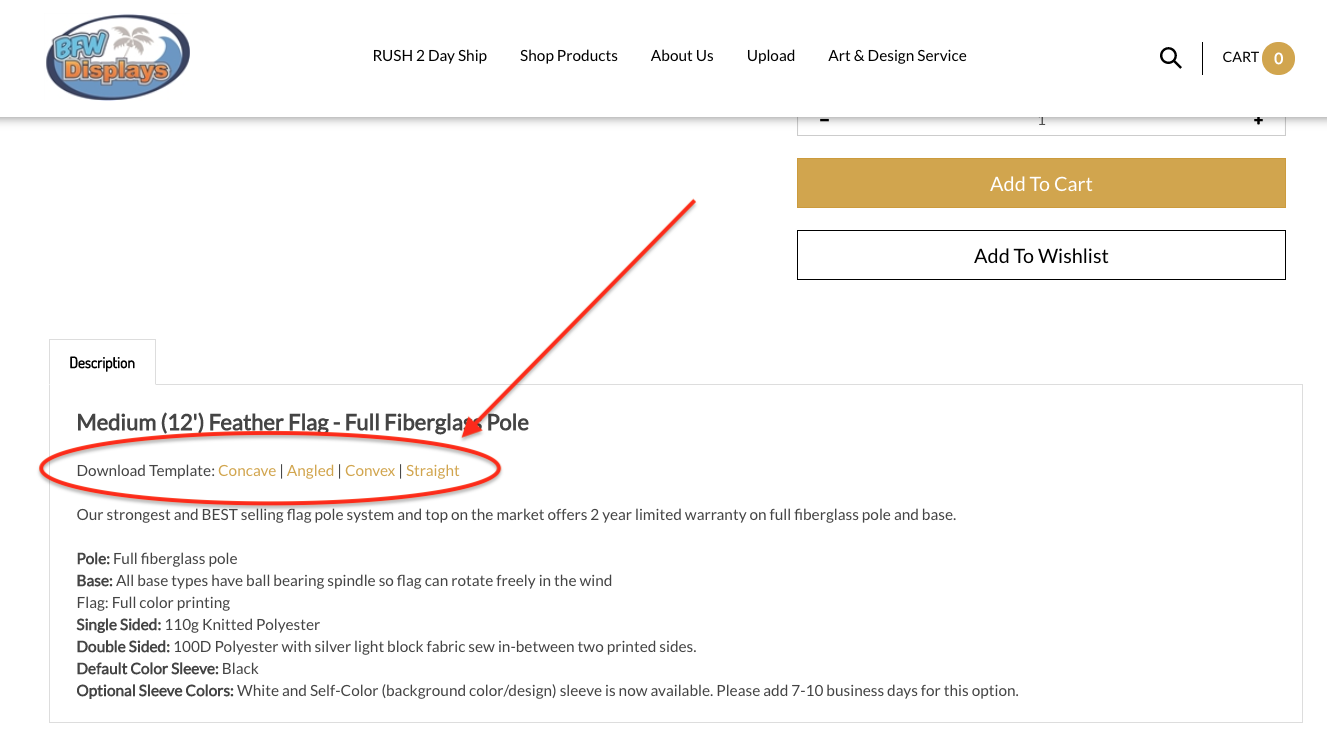 Place orders
Placing small quantity orders is easy. Simply go to the product page of your desired product and select all the options yo wish to add or change. Then add to cart. Your first order will begin your account and you will need to create a password and use your preferred email address for the username. You can use these credentials to later find tracking information and reorder etc.

Upload Print Ready Artwork
Immediately following placing your order, you will be prompted to upload your artwork. Use the upload tool to proceed. You will need to add your contact name and order number provided.

Get Quantity Quote

We are a quantity driven company. The larger the orders - the better the price. Please use the Quote request tool to assist us in providing you accurate quotes.
We can ship bulk to one location or assist in any fulfillment process per your request. Please inquire with your specific needs for a quote.



Get Artwork Quote
No graphic designer, no problem. Our skilled staff designers can assist you with your artwork needs. Simply provide your artwork details or complete the artwork quote request for an estimate and graphic work rates.